Glionna Mansell Corporation Presenting the world's finest Classical, Digital and Digital-Pipe Organs

Glionna Mansell Corporation
represents Excellence in Organ Building...
Con Passione
Con Dedicazione e
Con Risultati
The Glionna Mansell Foundation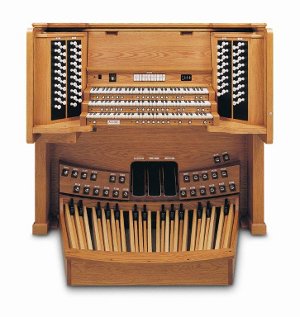 Glionna Mansell Foundation is established for the purposes of promoting and supporting excellence in music. Glionna Mansell Corporation is continually accumulating assets that go towards supporting the Foundation and its goal of re-investing into specific music-related projects. The areas of interest for the Foundation are piano or organ acquisitions for institutional use, pipe-organ restoration, church music education, musicology, scholarship and performance. Initiatives from emerging artists are also very important to Glionna Mansell. Support may also be provided to concert or recital presentations of individual and group performances, festivals and commissions featuring the organ. The Foundation may also support the upgrading of skills for church musicians at all levels.

For more information or a discussion of how you may provide assistance to the Foundation, please contact Gordon Mansell directly. Not all assistance need be financial. However, if you wish to contribute to the financial growth of this fund you may do this by mailing your cheque, payable to Glionna Mansell Foundation - In Trust to:

Mr. Kenneth Wolfson, Lawyer
2345 Yonge Street, Suite 912
Toronto, Ontario M4P 2E5
Canada
Please note your donation is welcomed but we are unable to provide a tax receipt at this time. Your contribution will be held in-trust until such time as the Foundation is formed.